CPS DESIGN INC.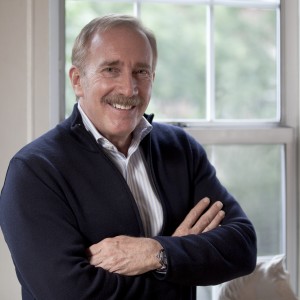 Charles Swerz is a noted New York Interior Designer with versatility in both the commercial and residential worlds of design. As a young man armed with a law degree from Case Western Reserve University, Charles pursued his long time interest in design and architecture. He attended The Academy of Art College in San Francisco where he met and was mentored by some of the most talented designers of the period.
In 1978 he opened his own firm Design Alternatives in San Francisco. He completed numerous commercial projects including collaboration with the late John Dickinson on the Sonoma Mission Inn.  A native of New York, he returned in 1980 and opened CPS Design Inc. in Manhattan. From the New York office he and his staff have worked on major commercial and residential projects throughout the United States and Europe.
Although his design style is modern and clean, he is clearly inspired by a classical sense of style; in terms of symmetry, balance and thoughtful proportions. This allows him to work within many styles while maintaining his own point of view.
His specialty is to edit, reinvent and re-create spaces for his clients, new and longtime, solving the challenges that their changing lifestyles represent. Whether it be a commercial or residential project Swerz is known for his keen intuition, versatility and technical expertise, drawing from a highly diversified skill set that extends far beyond just interiors.